We found ourselves with some unexpected free time in The Woodlands last weekend. We decided to take advantage of it and strolled along the waterway and streets. Dustin was being a camera-hog, which I enjoyed! So I was actually in a picture with G, Yeahh!



I need to give him the camera more often because he has some hidden talent...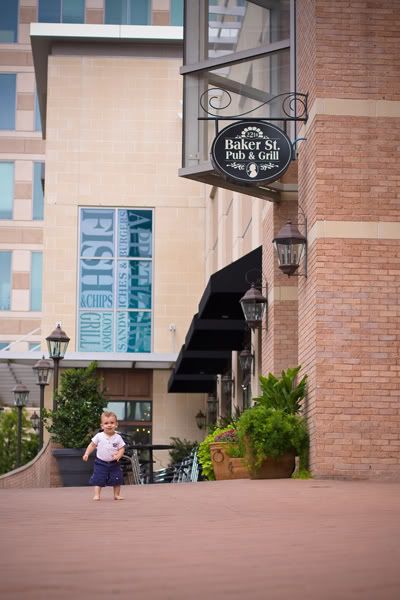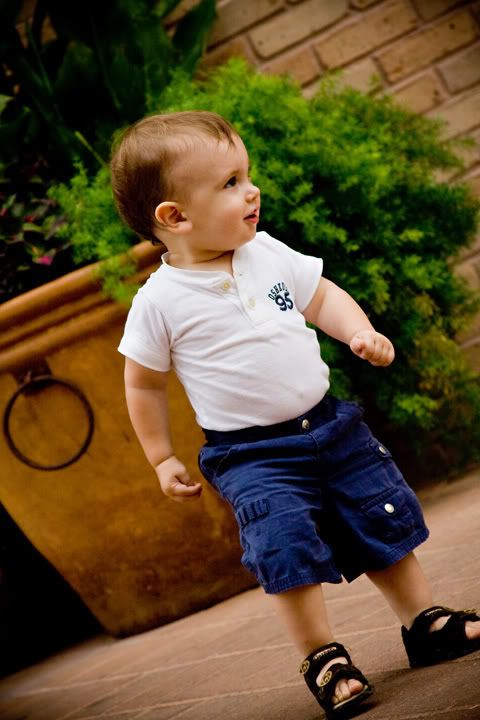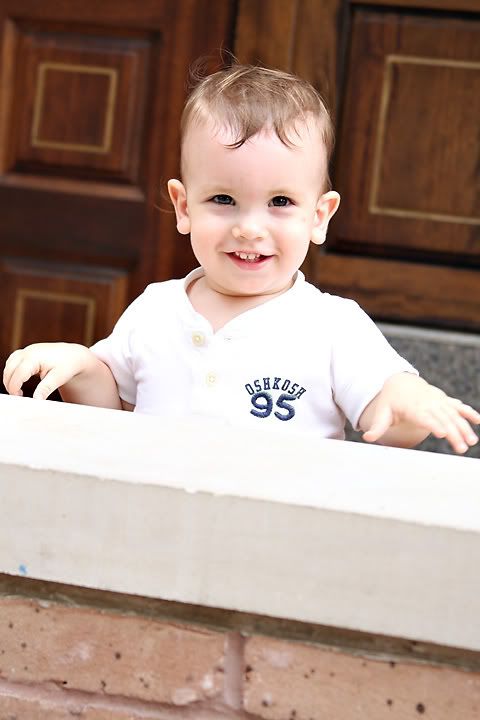 Let me know if you have any technical problems with the larger images.